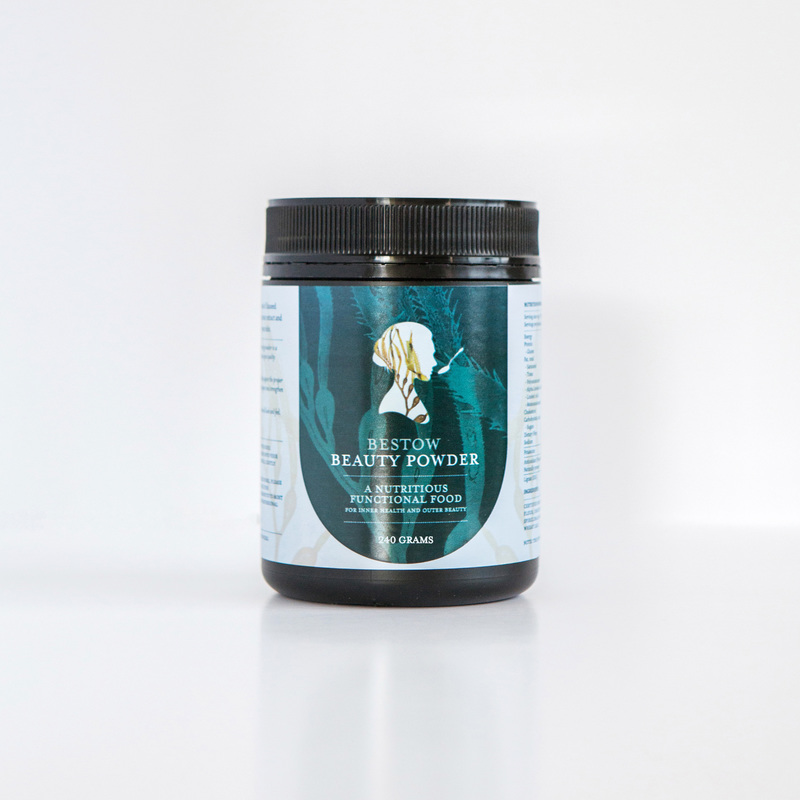 240gm WHOLESALE: $30.00
240gm RETAIL: $60.00
----
Contains eight super-foods which are rich in the nutrients your skin needs to produce anti-ageing structures like collagen and elastin. It's like an anti-ageing serum you take from within.
Bestow Beauty Powder helps to improve your skin where it matters most - on a cellular level. The nutrient rich blend promotes youthful, healthy skin with a vital glow. Taken in conjunction with Bestow Beauty Oil it also supports the formation of a resilient, protective outer layer for the skin, which protects the vulnerable layers beneath from the ageing impact of environmental threats. People say their skin looks better, heals faster, that they have more energy and a greater feeling of wellbeing.
For best results take one tablespoon of Bestow Beauty Powder every day, mixed into food, juice or water.
Contact Details
Request More Information
Details of the product above will be automatically included with your enquiry.