Bestow Love Your Gut Smoothie Ritual Handout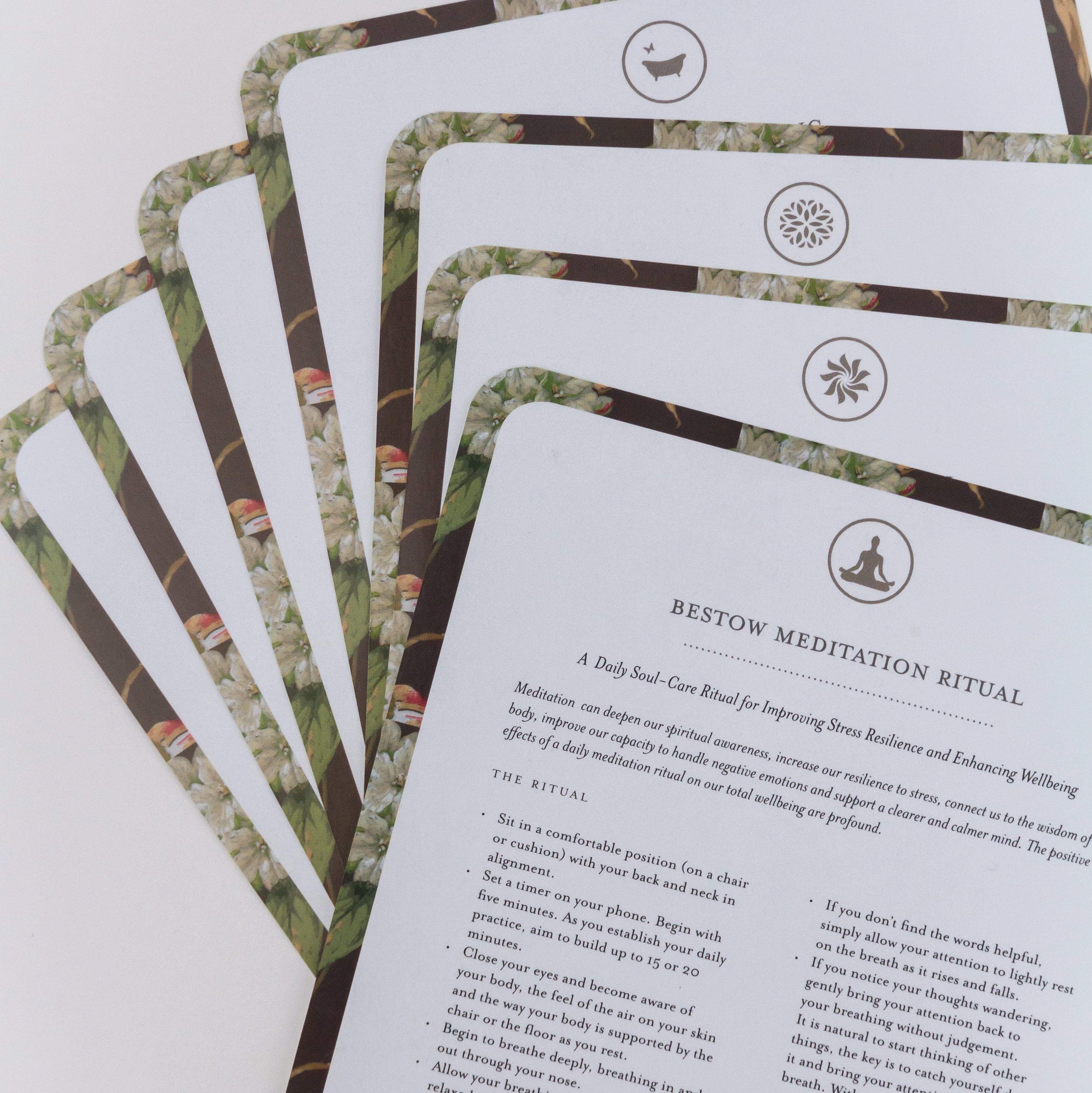 The Bestow skin nutrition boosters in this smoothie offer a veritable feast of superfoods for skin health. Bestow Gut Love + powder in particular promotes digestive health and gut healing. It contains liquorice, slippery elm, and L-glutamine to repair the gut wall, fibre-rich superfoods to promote elimination and a world class probiotic to rebalance the gut microbiome.  
This smoothie also features blackstrap molasses which contains a vast amount of minerals such as magnesium, calcium and manganese that all contribute to a healthy digestive tract. When you are not consuming dairy, calcium can be a difficult nutrient to get enough of, and molasses is an easy alternative source.
Contact Details
Request More Information
Details of the product above will be automatically included with your enquiry.